Oppose Abortion Exceptions Because...
American Right To Life urges you to oppose every politician and law that permits "exceptions" to God's enduring command, Do not murder. Just like regulations do, exceptions backfire for many practical and moral reasons.
Please see also our Regulations page, and you're invited to watch online Focus on the Strategy III (or via DVD). And remember, we are the makers of the world's largest protest sign against Barack Obama and the Democrats for destroying unborn children.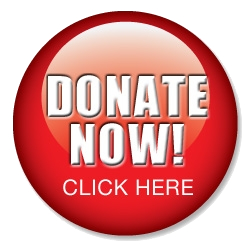 Finally, if you'd like a 40-year pro-life education in 40 days, in less than one hour per day, then American Right To Life will keep track of your progress! To begin, just click on Get a 40-Year RTL Education!
For more information, email, write, or call us:
American Right To Life
PO Box 1145
Wheat Ridge, CO 80034

office@AmericanRTL.org
1-888-888-ARTL
Please donate now to ARTL!