ALL's Judie Brown on Compromise
---
And remember, we are the makers of the world's largest protest sign against Barack Obama and the Democrats for destroying unborn children. 
See the top items in this website's right hand column for the our important resources. Please see also our Regulations page, and you're invited to watch online Focus on the Strategy III (or via DVD). 
Finally, if you'd like a 40-year pro-life education in 40 days, in less than one hour per day, then to begin, just click on Get a 40-Year RTL Education!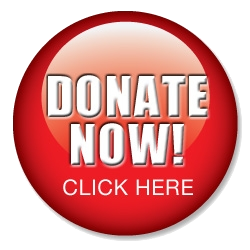 And for more information, feel free to email, write, or call us or to use our Contact form.
Media contact: Donna Ballentine
American Right To Life
PO Box 1145
Wheat Ridge CO 80034
office [at] AmericanRTL.org
1-888-888-ARTL
PBA Opponents
Christian leaders who condemn the immoral partial-birth abortion ruling:
Nellie Gray, D.C. March for Life
Bob Dornan,  20-year U.S. Congressman
Susan Sutherland, Colorado Right To Life
Tom Hoefling, America's Independent Party
T. Russell Hunter, Abolish Human Abortion